At Viva La Brow we specialize in delivering natural, beautiful results. Our lip-blushing services are available to enhance the beauty of your lips and provide a more youthful and fuller appearance. With the most unique and superior beauty treatments in Dallas, Viva La Brow is the perfect place to give yourself a boost of confidence and enhance your natural beauty. Get in contact with us to schedule your next lip-blushing appointment.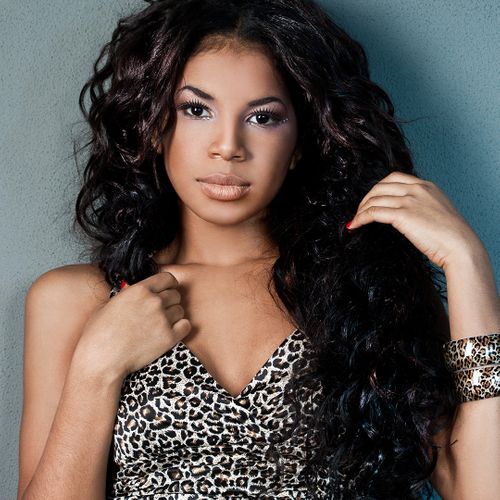 Enhance Your Natural Beauty
Our expertly trained technicians use a special semi-permanent cosmetic tattooing technique to apply a subtle blush of color to your lips. This is done using a natural-looking color that is carefully chosen to match your unique complexion and desired outcome. The lip blushing procedure is completed in one session and results are seen immediately. Get the look you crave today!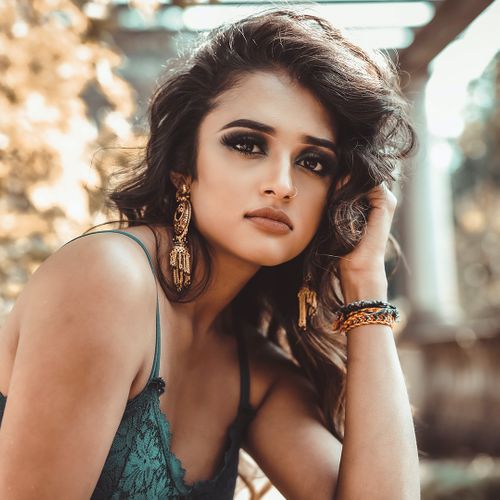 Get Ready to Turn Heads
Lip blushing is a semi-permanent makeup procedure that gives your lips a natural tint that looks just like lipstick. It gives a beautiful, subtle color that will last for up to two years with minimal touch-ups. Our specially trained technicians will help you choose the perfect shade and customize the shape of your lips for a truly unique look. Contact us to discover more!
Flaunt Your Pout
We use only the highest-quality pigments and medical-grade machines to ensure that your lip-blushing experience is safe and enjoyable. Our technicians will work with you to create the perfect shape and color for your lips. We will also provide aftercare instructions so that your lip blushing stays fabulous for years to come. Start flaunting your pout!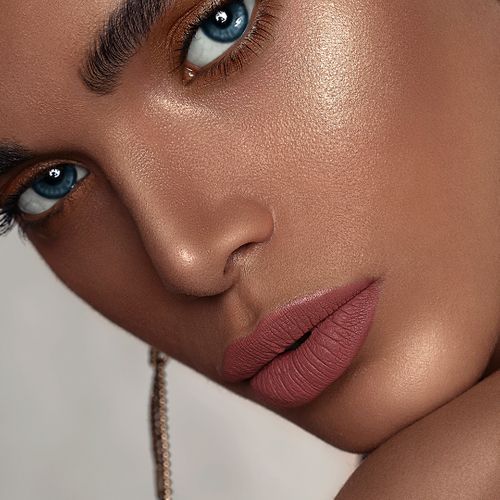 Feel Confident with Long Lasting Lip Blushing
With the results of lip-blushing, you can feel more confident in your appearance and feel sexier in your own skin. The results of our lip-blushing services are intended to last for up to two years but may require touch-ups to maintain the desired look. We take great care to ensure that our results look natural and are tailored to each individual's needs.
Visit Our Browslayers Today
Our lip-blushing treatments are affordable and convenient to keep your lips looking beautiful without constantly applying lipstick. Give yourself the confidence and radiance you deserve with our lip-blushing service at Viva La Brow. Contact us today in Dallas to book your appointment and take the first step toward a more beautiful you.
Our Work