Brow Lamination & Tint
TRANSFORM YOUR BROWS – GET LAMINATED & TINTED IN DALLAS
Welcome to Viva La Brow in Dallas, your premier destination for brow lamination and tint services. Our team of experienced professionals delivers the highest quality services to ensure that your brows look and feel their absolute best. From defining your arch to creating a perfect shape, we'll help you achieve the look you've always dreamed of. Our lamination and tint services will leave your brows looking full and luscious, giving you a natural, polished look. With our dedication to customer satisfaction, you can be sure that we'll give you the best service and results. Come to Viva La Brow in Dallas and experience the brows of your dreams.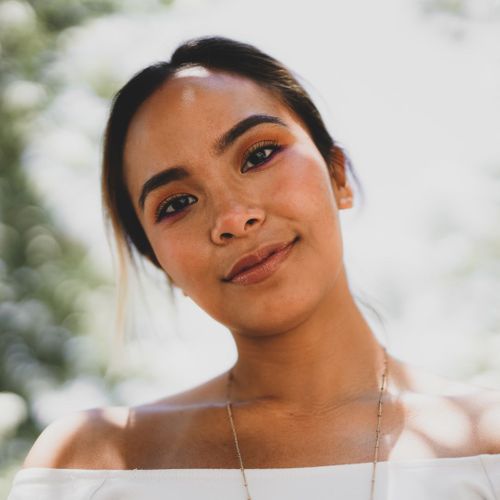 Get the Luscious Brows of Your Dreams
Brow lamination is a service that is becoming increasingly popular. It's a way to give your brows a full, thick, and natural look with minimal effort. Our brow lamination treatment will help to keep your brows in place, giving you a perfect shape and fullness that lasts.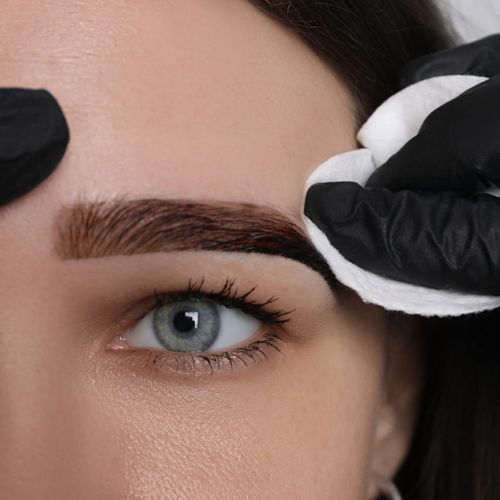 Benefits of Brow Lamination and Tint Services
Our brow tint services are perfect for adding a bit of color to your brows. Our highly trained technicians can give you the perfect shade of color that will enhance your look and make your brows really stand out. Contact us for more information or to schedule your next appointment today!

Unlock Your Most Flawless Look
At Viva La Brow, your satisfaction is our top priority. We're committed to providing the highest quality service and helping you achieve the perfect brows. Whether you're looking for a subtle enhancement or a bold new look, our technicians will help you find the perfect look for your brows.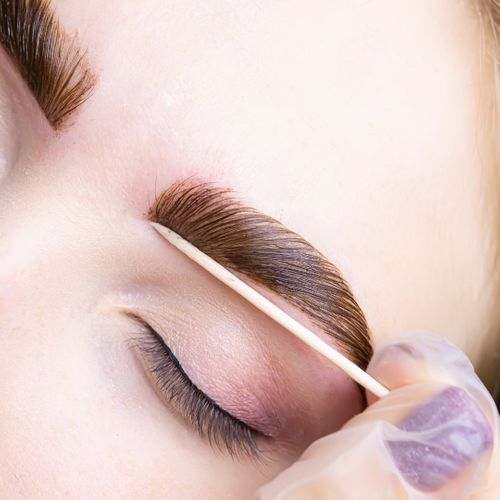 Achieve Fuller, Tamed Brows in Just One Appointment
We invite you to come in and experience the Viva La Brow difference. Our friendly and knowledgeable staff will make sure you feel comfortable and confident in your new look. We look forward to helping you look and feel your best.
Visit Our Browslayers Today
At Viva La Brow, we understand that your brows are an important part of your look and we take great pride in providing you with the highest quality brow lamination and tint services in Dallas. Our certified technicians use only the best products to ensure that you get the beautiful, natural look you desire. With our focus on quality and customer satisfaction, we are sure that you'll be in love with your new look. Come to Viva La Brow today and let us give you the brows of your dreams.
Our Work