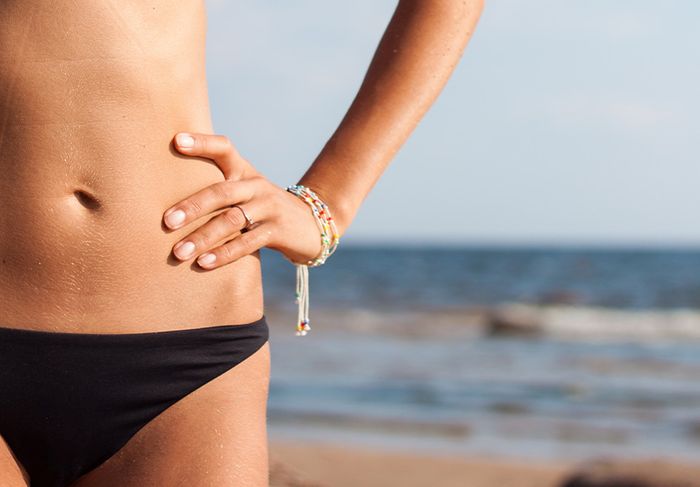 Body Contouring Services
We all age. Our skin tends to lose its tightness as we get older. This can lead to self-esteem issues and you dressing in specific ways to hide what you perceive as imperfections. Viva La Brow offers body contouring services that can help mitigate and potentially reverse these effects that aging has on your body. Learn more about what we can provide for you below and book a consultation with one of our specialists now.
What Is Body Contouring?
Body contouring is the process of sculpting your body to fit your needs. It can tighten your skin, eliminate fat, and help you get the figure that you are striving towards. We can focus our treatment on specific areas that you might feel uncomfortable about regarding your appearance.
Non-Invasive
One of the main benefits of body contouring is that it is non-invasive. A single procedure is over quickly and requires no downtime. You might feel slight pain immediately following the treatment, but it will likely be nothing more severe than if you spent a day at the gym or an afternoon hiking. It shouldn't cause any sort of interruption in your daily life.
Benefits of Body Contouring
There are numerous positive aspects to body contouring services at Viva La Brow. Some of these benefits include:
Improve Your General Comfort

Ease Stress in Injured Areas

An Easy Process

No Downtime

Lasting Results
If you are looking for body contouring services in Dallas or the surrounding areas, Viva La Brow is the salon for you. We can help you achieve the look that you want using revolutionary contour technology. Reach out to our experienced team today and find out how we can assist you with our services. Schedule an appointment now.