About Viva La Brow
Viva La brow was founded by Adriana Trejo in Dallas, Texas after she moved from a small town in Illinois. She was searching for a better life for herself and her children and seeking to start a business of her own. After splitting her hours between starting this business and a full-time job, she was finally able to focus entirely on her true passion. She found a team of like-minded individuals who are also dedicated to providing quality beauty services.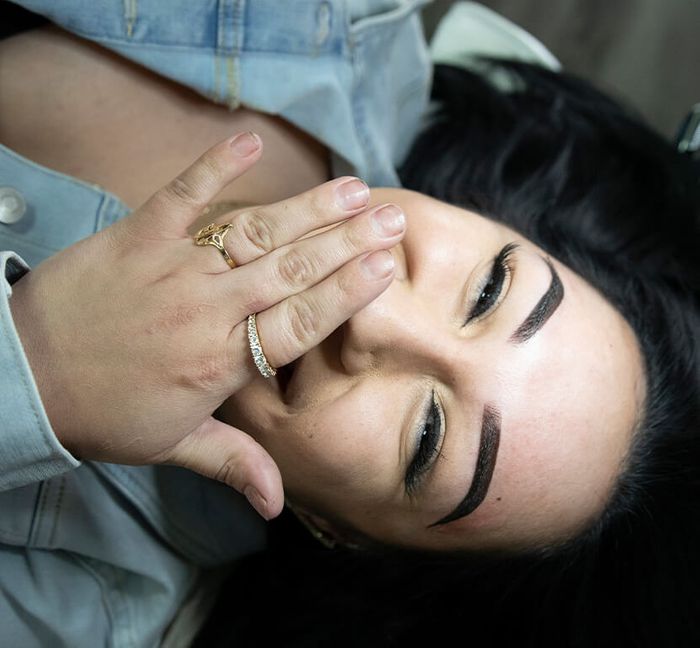 Why Choose Us?
At Viva La Brow, we have a simple mission — we want to help women feel better about their bodies through eyebrow, eyelash, and other beauty treatments. We understand that these can be difficult to maintain which is why we are here to help our customers in Dallas and the surrounding areas. If you are interested in professional and comprehensive beautification services in Texas, book an appointment with our qualified team today!
Our Work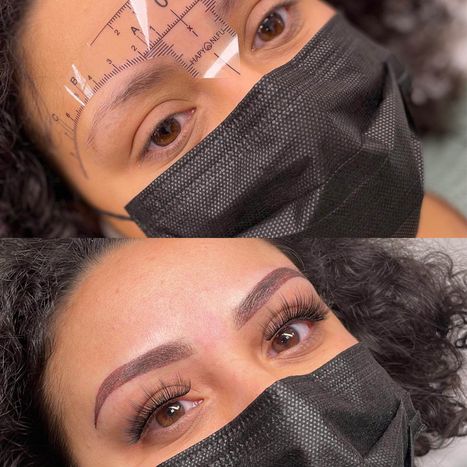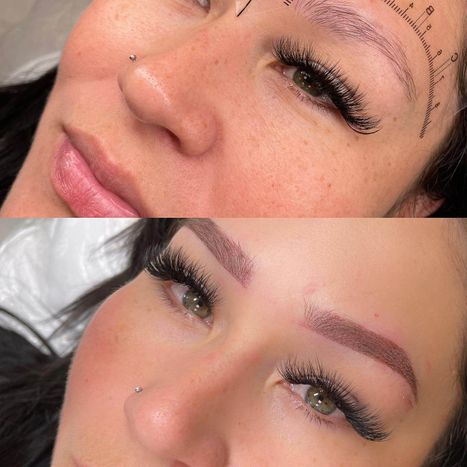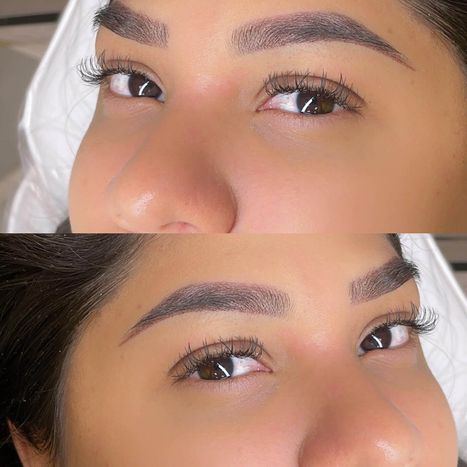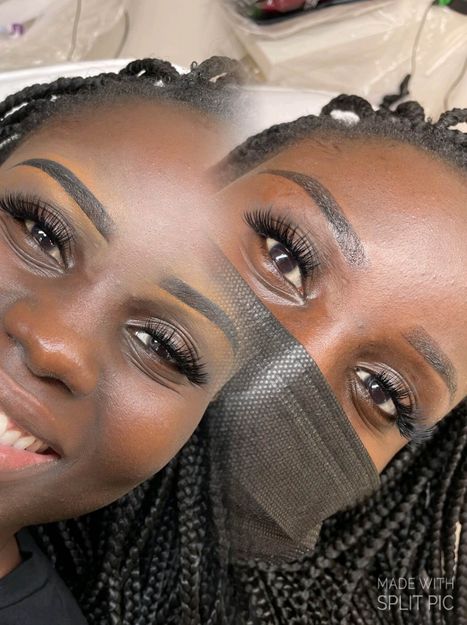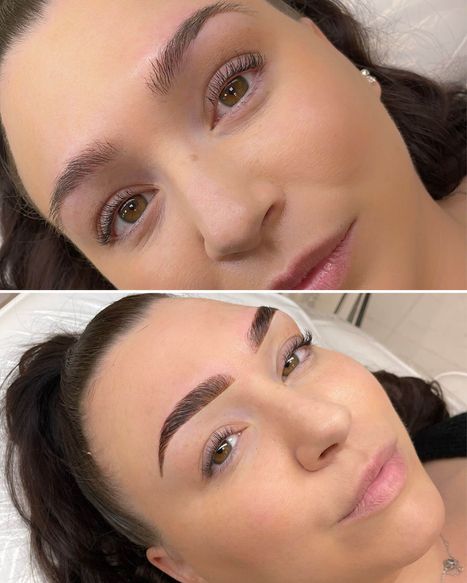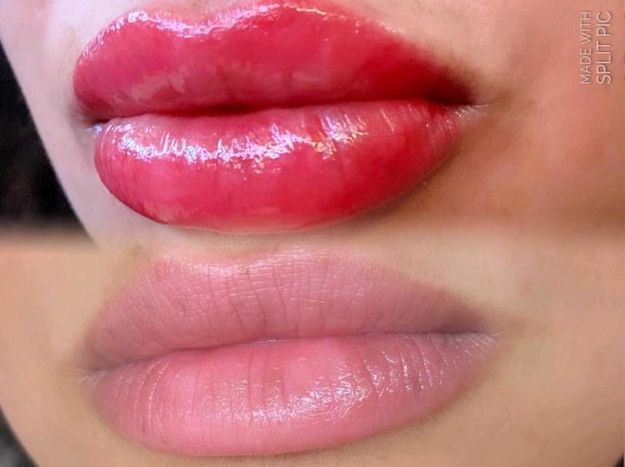 Visit Our Browslayers Today
All our technicians share the same passion and dedication to helping you feel like your beautiful self.